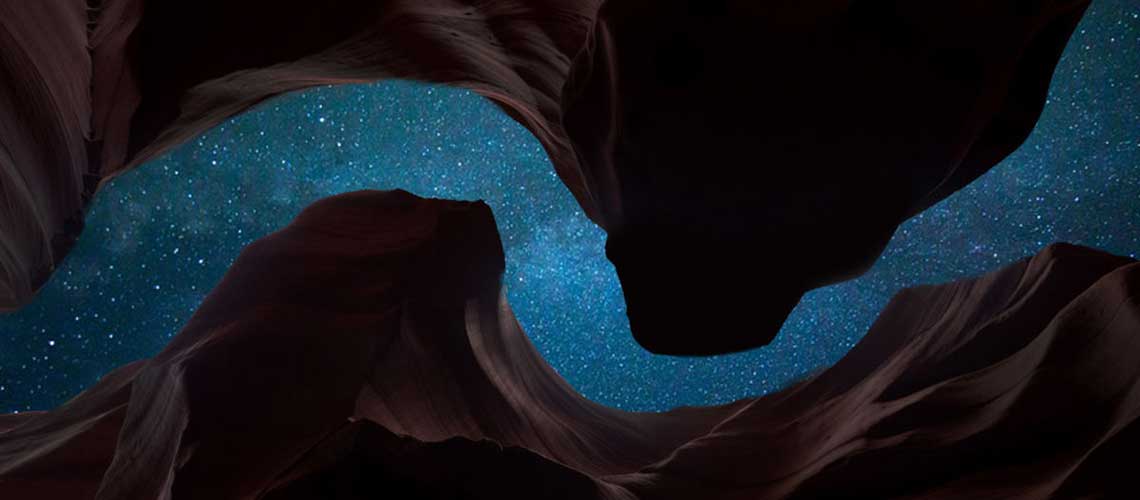 If you want to save the world, nothing should stop you.
Especially nothing that can be solved easily.
With CiviCRM, the civilisten ensure smooth processes and good coordination in your office, helping you to achieve your goals.
We want you to have a clear head for content and develop smart and intuitive concepts for you in all business areas.
Our solutions are reliable and bring you noticeable advantages.
We stick to agreements.
What we implement is permanent and does not fail.
Our solutions are easy to use, emotional and fun.
We maintain a partnership relationship with each other and with our customers.
We link what belongs together.
We give you time and at the same time save you money and effort.
Civi-who? Civi-what? - Find out who the civilisten are!
Contact us