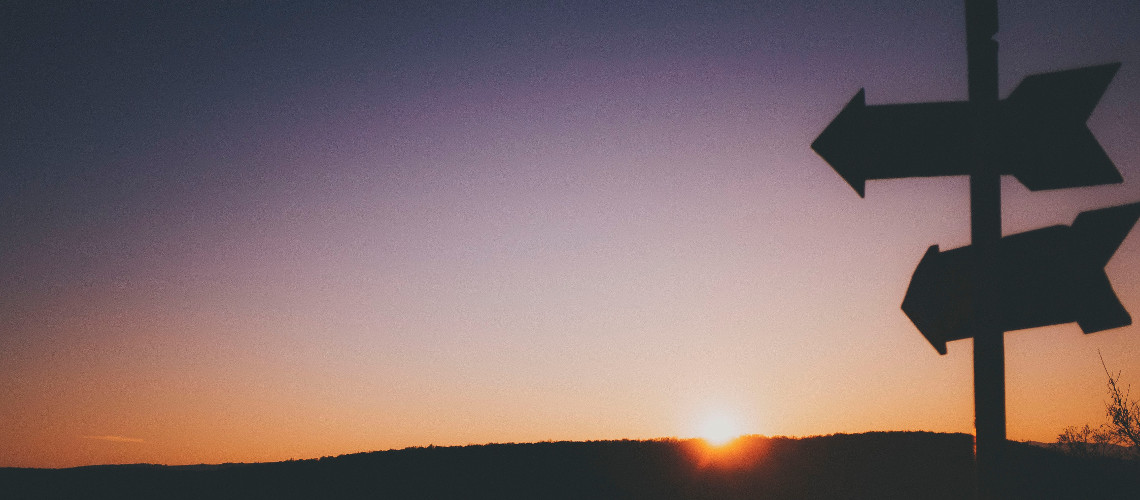 The civilisten Support
Email Support:
support [at] civilisten.de

Telephone Support:
phone: +49 (0)30 69 20 90-200
Mon - Thu: 10 - 18 Uhr
Fri.: 10 - 15 Uhr
we return the call
Within the European Union*, we'll call you back free of charge, whether landline or mobile.

Simply leave us a message via the support form or by email and we will call you back.
*incl. Switzerland, Liechtenstein, Norway
The civilists are fair.

Please note that we charge for support according to the contract agreements if the cause of your request was beyond our control.
Of course, we do not charge you if your problem can be solved within minutes and this is often the case.
Our customers rarely need our help thanks to our individual in-house training.
They move around independently and safely in the installations we provide.
That's great, isn't it?