Flat hierarchies and interesting minds
The civilisten
The civilisten form a platform of independent entrepreneurs and consultants with different professional backgrounds and exciting biographies.
We don't have fixed salaries; everyone gets what they deserve.
We like smart people and exciting personalities.
We are diverse, democratic, open and curious.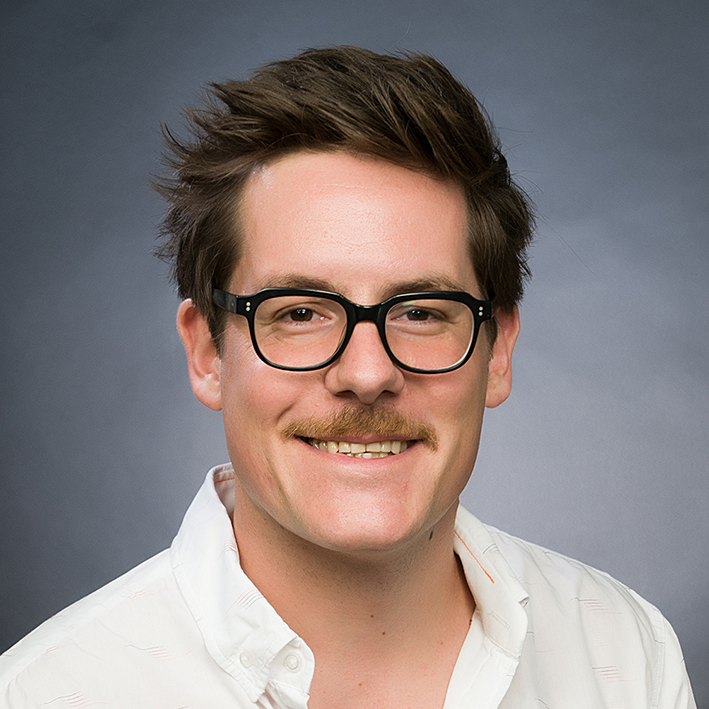 Patrick Förg is an IT specialist and brings more than ten years of professional experience to the civilisten.
Everything he does is self-taught.
He has worked for industry, policy-related economic consultants and NGOs in Germany and Europe and has inspired public clients such as the Federal Environment Agency and the European Patent Office (based in Munich) with custom multi-user databases.
One of his great strengths is to be able to convey algorithms and technical details in a customer-oriented manner and without extensive specialist vocabulary.
For the civilisten, Patrick provides his expertise for CiviCRM and the diverse technical requirements of non-profit organizations.
Whenever time allows, he doesn't just work with zeros and ones but rides his second hobbyhorse on the way to his first prose publication.
phone: +49 (0)30 69 20 90-201
patrick [at] civilisten.de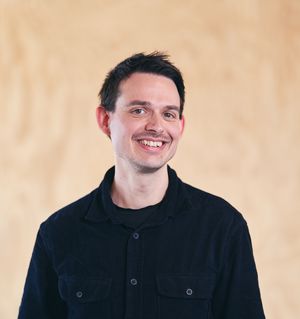 Marco Lölkes is a full-stack web developer with a wide range of experience. He loves constant development and is always up to date about new frameworks and technologies.
As a software tester, he originally focused on software functionality and implementation of requirements until he eventually switched sides and started developing himself.
He effortlessly manages not to lose sight of the customer's perspective even when deeply involved in technical details. For civilisten, Marco takes care of CiviCRM installations and customizations for the customer's needs.
When he's not tweaking code, he swaps his keyboard and devotes himself to his second passion, electronic music.
phone: +49 (0)30 69 20 90-206
marco [at] civilisten.de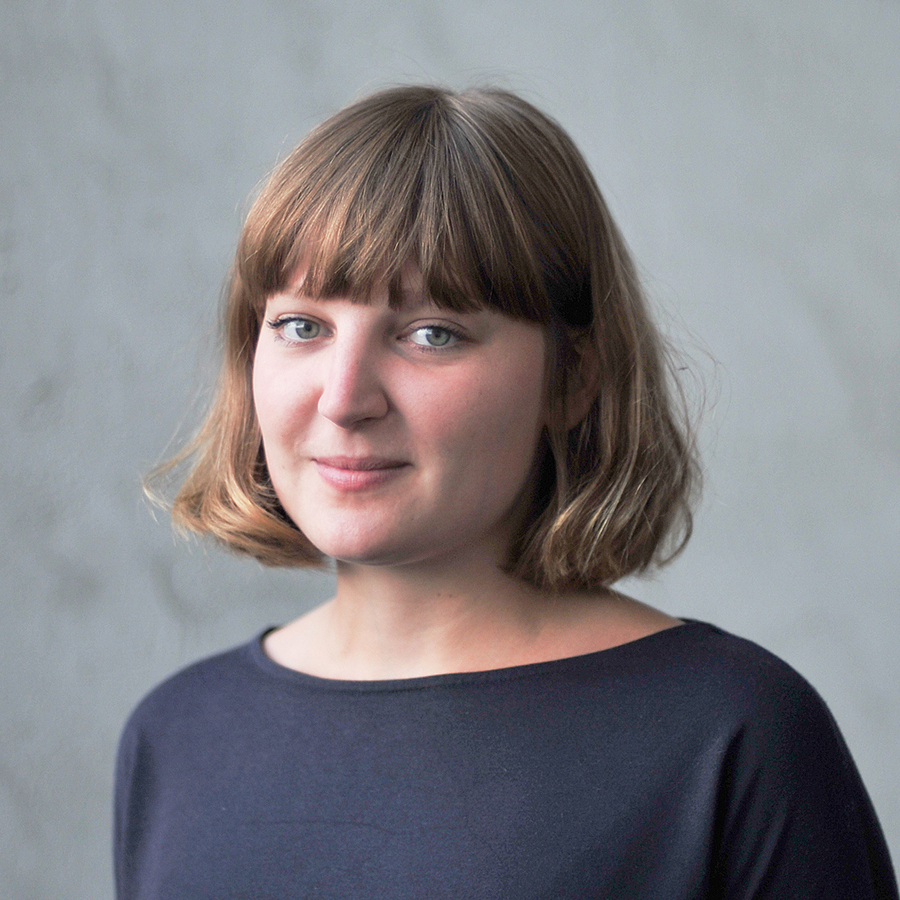 Annika Hübner is a graphic designer and works with a focus on conceptual branding and editorial design.
She studied in Münster, Santiago de Chile and Bielefeld and works for design studios and her own customers in Chile, Uruguay and Germany - always with a focus on socially relevant, social and environmental issues.
At the civilisten, Annika develops sustainable design solutions for newsletters, print and web and advises on design issues.
phone: +49 (0)30 69 20 90-202
annika [at] civilisten.de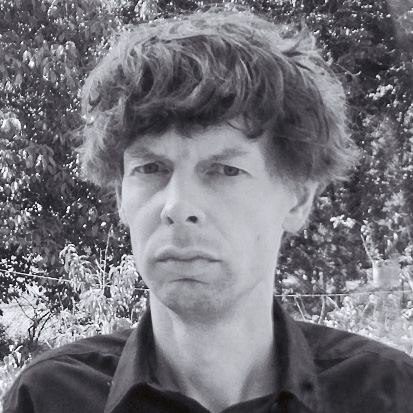 Harald Junker is a passionate web developer and our guru when it comes to complex detailed solutions.
He brings a wealth of experience from the world of creative agencies with him, and has mastered current web technologies.
For the customers of the civi listen, he develops appealing websites together with our trades from graphics, text and concept.
He is a specialist in TYPO3 development with his own extensions and sophisticated implementations in Wordpress.
phone: +49 (0)30 69 20 90-204
harald [at] civilisten.de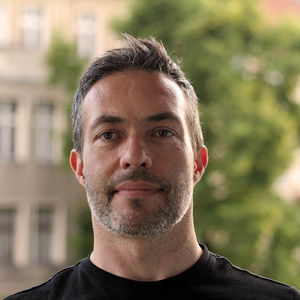 Nicolás di Rago is a full-stack web developer with a focus on the frontend side.
He has worked with startups in the energy sector both designing and implementing user flows and UI elements for websites, webapps and proprietary applications.
Due to his background and experience in the fields of education and performative arts he is in particularly concerned with developing human friendly interfaces.
For civilisten, he develops functional Mosaico compatible HTML Email templates and high fidelity HTML templates for PDF document generation.
phone: +49 (0)30 69 20 90-200
nicolas[at] civilisten.de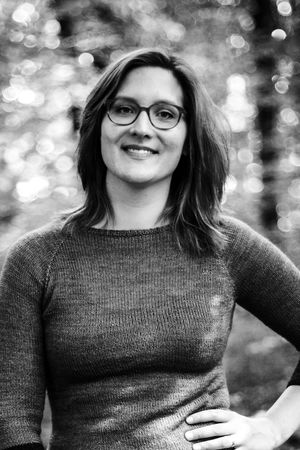 Saskia Nebel is a graphic designer with a focus on editorial design, branding & web design.
She studied communication design at the University of Applied Sciences Mainz & at the UdK Berlin and has been creating coherent communication tools for agencies and many of her own clients since 2011.
For civilisten, Saskia designs suitable customer solutions for websites, print products or newsletters.
phone: +49 (0)30 69 20 90-200
saskia[at] fraufriedrich.de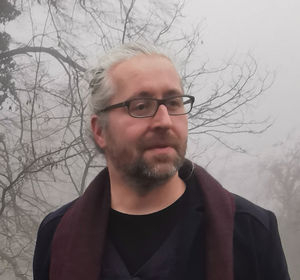 As a web developer, he has specialized in Drupal and leaves no task unsolved.
Whether art, culture or business - for a wide variety of customers he realizes presentations for the digital sector, tailored to the respective individual requirements and needs.
At the beginning of his career "he got lost" as a graduated communication designer and therfore knows both sides - design and development and brings them together in his projects.
For civilisten he now contributes his Drupal expertise to new projects and clients.
To escape the digital space, Marcel designs projects made of wood, metal or simply moves stones in Brandenburg.
phone: +49 (0)30 69 20 90-206
marcel [at] civilisten.de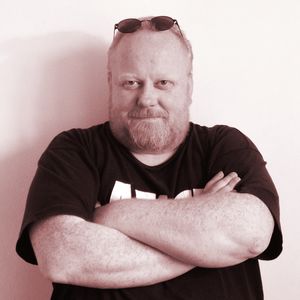 Christian Rasch is the man of search engine optimization (SEO), as well as search engine marketing (SEA) and has been active in these areas for over 10 years.
His clients range from non-profit organizations to larger medium-sized companies. His strength in the SEO area lies in the analysis of websites to determine the optimal improvements for the external effect. In doing so, he meticulously analyzes all areas of optimization. In the SEA area, his hobbyhorse is target-optimized advertising for the respective needs of the customer.
Christian Rasch lives in Hamburg, is a coffee aficcionado and loves traveling and photography to foreign cities.
phone: +49 (0)30 69 20 90-200
christian [at] civilisten.de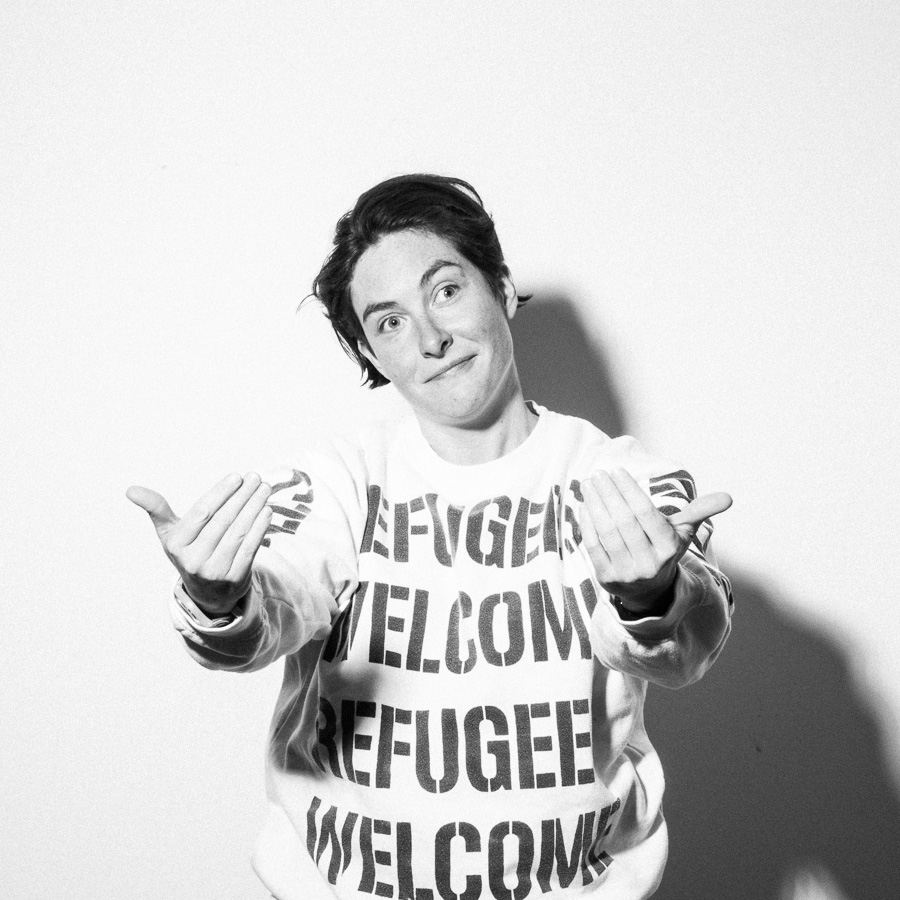 Our copywriter thinks, photographs, spins, designs, scribbles, conceives and likes to write.
Because Christina can do everything at the same time as a copywriter, she loves her job.
After studying communication science in Vienna and the text forge in Hamburg, she has already written with passion for Lufthansa, BMW, the Munich Philharmonic, Thomas Cook, Concorde film distribution, Vodafone and the Green party.
phone: +49 (0)30 69 20 90-203
christina [at] civilisten.de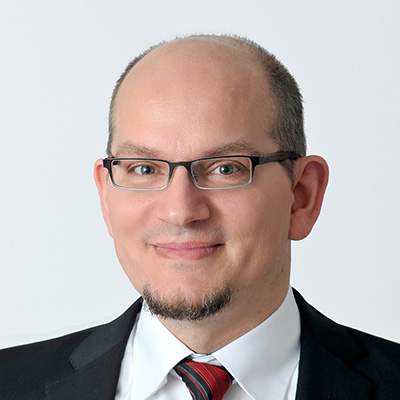 With Christof Trabert you can be sure to receive a well-founded assessment or at least a reference to already existing solutions for the most unthinkable IT inquiries and bizarre project ideas.
With more than 25 years of professional experience in a wide variety of industries, amongst others as a software tester and developer in the communications and mobile communications sector or in setting up and operating B2B hotlines and ticket systems, Christof Trabert never loses his calm even at peak times and in the end everyone is satisfied.
For the civil listen, he is available to our customers as head of support and help desk and organizes the quick handling of all concerns.
phone: +49 (0)30 69 20 90-208
christof [at] civilisten.de
Contact us