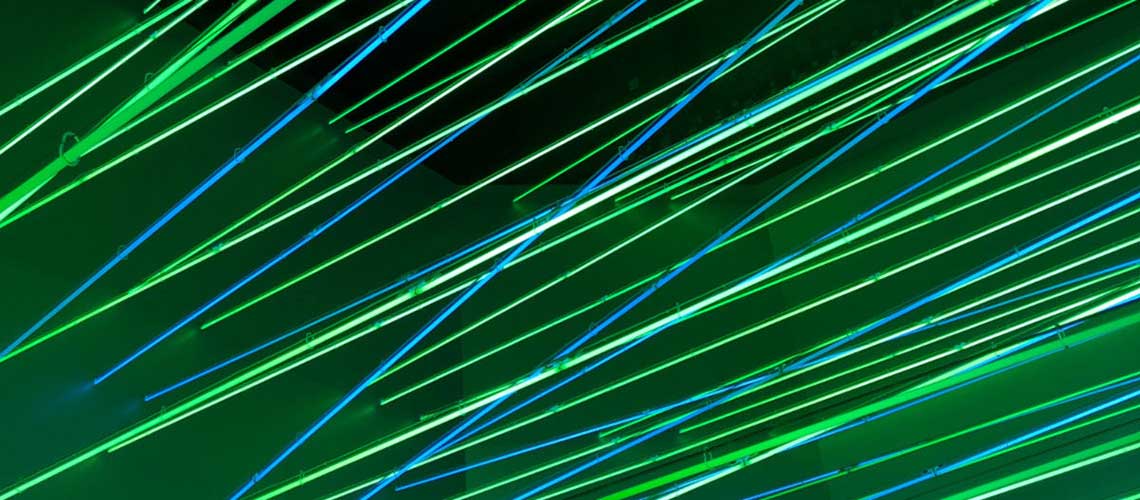 For NGOs, arts and culture
For 10 years we have been doing what we're good at for those who are close to our hearts:
IT consulting for arts, culture, public clients and the private sector.
Benefit from our broad experience in providing customized infrastructures.
We know about the limited funds of charitable projects and still bring you to the forefront.
We are very familiar with large, multi-site, enterprise-class environments.
We help you to receive software donations for your commitment and inspire you with an efficient IT landscape and individual personal support that you will love.
Microsoft® Office 365
Windows Server and Windows Workstation
Microsoft® Exchange environments
Virtualization
Central AV and firewall management
Cloud migration and applications
Location networking
Network planning, construction and maintenance
VPN and remote access
Telephone systems and connectivity
In addition to classic IT consulting, we help you select and assemble a suitable CRM system for your organization:
Contact us